Description:
The annual festival nurtures emerging and established playwrights to develop new scripts. Reading 100+ scripts a year, the New Works Literary Committee chooses two top plays to receive a stage reading with critical feedback from professional theatre critics and audience talk back.
This year, due to the pandemic, the stage readings of the 2020 Winners will be prerecorded and presented online with a live online talkback after the showings.  The readings themselves will be available on here and on our Youtube Channel after the first showing dates.
We will have more readings for the 2021 New Works Festival Winners in June.
These reading were made possible by the generous support of the the Port of Long Beach.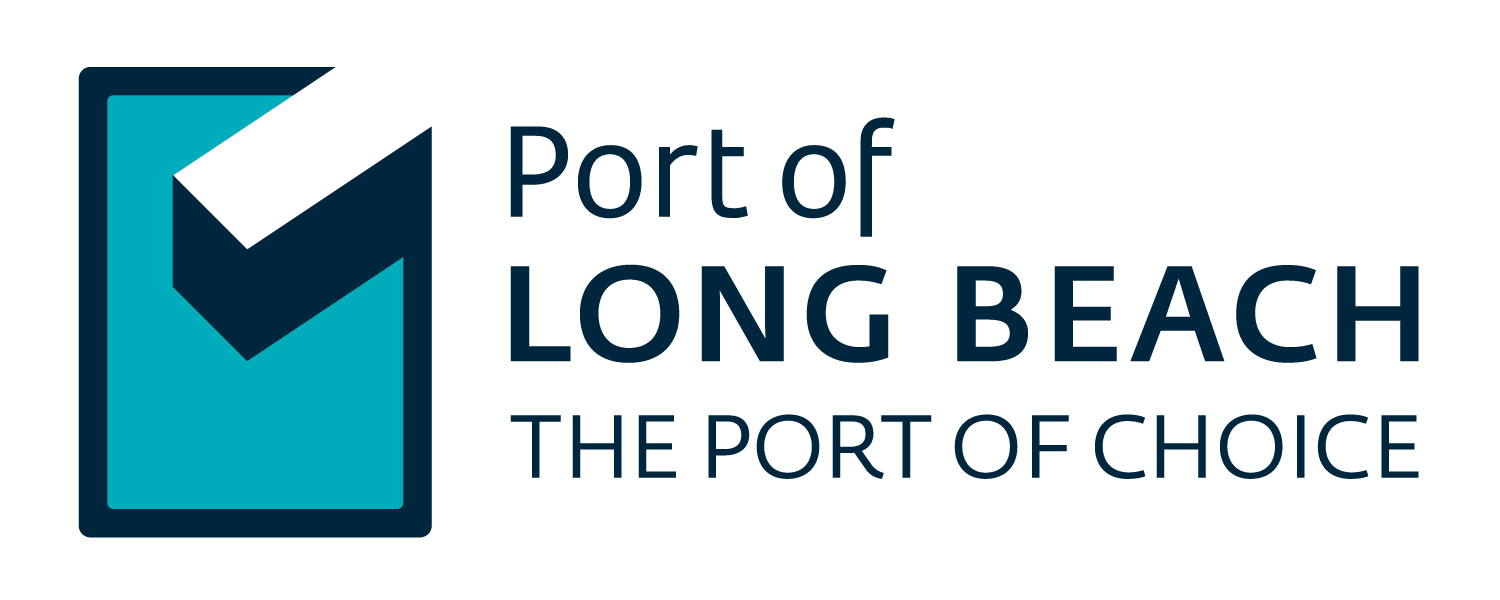 The Shows:
DENOUEMENT
Local Winner of LBP New Works Festival 2020
By Jack Raymond
Directed by Tamara M. Sibley
DENOUEMENT (formerly titled The Last Comrade) is the story of the death of a certain kind of unsung American hero who lived in the first half of the last century and did much to change the future of this country. It's based on the life of Phil Raymond, the man who built the Auto Workers Union which became the UAW, CIO. He was the man who led the sit-down strike against GM in Flint, Michigan in 1933. The inspiration for this story comes from a conversation he had with his screenwriter son days before he died in 1989.
CAST LIST:
Carl Da Silva (MURRAY)
Sonja Inge (TISHA)
Sarah Hoeven (MILDRED)
Sean Fisher (MARTY)
Anthony Pierre Christopher (DOCTOR, ANNOUNCER, ANGRY WORKERS)
LINK TO ONLINE DIGITAL PROGRAM FOR THE READINGS
THE CLIPPER
Non-Local Winner of the LBP New Works Festival 2020
By Maryanne Melloan Woods
Directed by Austin James
A baby shower, some wine and a garden of truths forces Joyce to decide if she will engage in her family or shrink from life altogether. With a granddaughter on the way and her Ex's Wedding on the horizon, Joyce must choose… Safety or Truth.
CAST LIST:
Sarah Hoeven (JOYCE)
Amanda Webb (KIM)
Zachary Salas (FINN)
Corey Wilson (HARRIS)
Nyquita Wilson (SONDRA)
Gary Douglas (NEIL)
Ian James (BRENDAN)
Lisa J. Salas (LAURA)
Jeseka Luna (AMBER)
LINK TO ONLINE DIGITAL PROGRAM FOR THE READINGS