Description:
The annual festival nurtures emerging and established playwrights to develop new scripts. Reading 100+ scripts a year, the New Works Literary Committee chooses two top plays to receive a stage reading with critical feedback from professional theatre critics and audience talk back.
This year, due to the pandemic, the stage readings of the 2021 Winners will be prerecorded and presented online with a live online talkback after the showings.  The readings themselves will be available on here and on our Youtube Channel after the first showing dates.
These reading were made possible by the generous support of the the Port of Long Beach.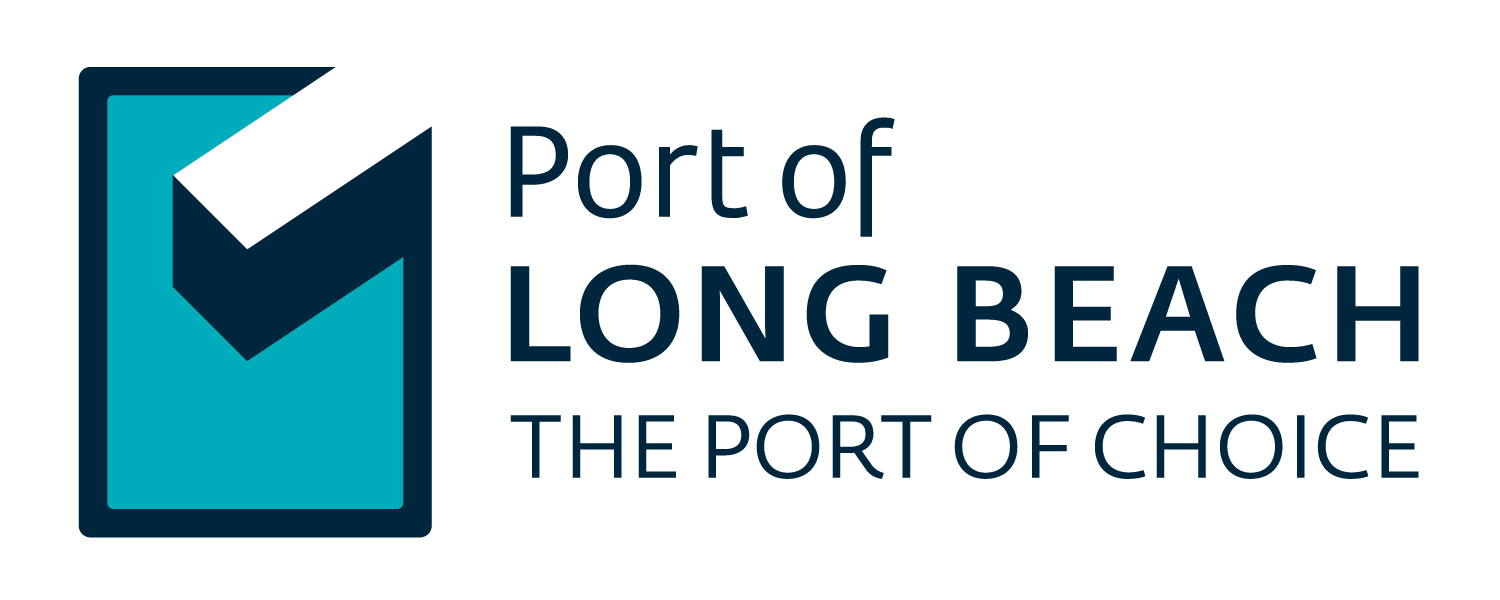 The Shows:
BOOK CLUB
Non-Local Winner of the LBP New Works Festival 2021
Showing and Talkback on June 4, 2021
By Suzie Heaton
Directed by Angela Kozik
In BOOK CLUB by Suzie Heaton, as the old saying goes, "Don't judge a book by its cover." Five older ladies are more than just a book club that gossips and drinks tea on Saturday nights. Mistaken identity, stake outs and even dare we say it, murder, ensues as we join our fabulous five on their wild adventures proving that age really is just a number.
CAST LIST:
Harriet Whitmyer  (LUCIELLE)
Linda Bon (MARGOT)
Yvonne Robertson (AGNES)
Mulu Skinner-White (DONELLE)
Carmen Tunis (DARCEY)
Sara Miles (OFFICER 1)
Lisa J. Salas (OFFICER 2)
Raphael Buenaventura (BOYFRIEND)
LEON'S WARNING
Local Winner of LBP New Works Festival 2021
Showing and Talkback on June 5, 2021
By Marc Littman
Directed by Gregory Cohen
In LEON'S WARNING by Marc Littman, an unlikely friendship forms between Derek, an uptight banker, and a homeless veteran named Leon as they slowly and painfully learn the truths about the guilt that each of them carry from their past relationships.  Political and philosophical issues mix with the painful fallout of addiction as they develop an uneasy respect for each other.
CAST LIST:
Robin D. Harrison (LEON)
Rick Reischman (DEREK)
Stephen Olear (TEDDY / 2ND DETECTIVE)
Lee Samuel Tang (PANHANDLER / 1ST DETECTIVE)
Liz Alvarado (NARRATOR)
While Tickets are FREE we ask folks to register via our website to make sure everyone receives the right links via email
In Case You Missed it, here are the 2020 Winners!!!
DENOUEMENT
Local Winner of LBP New Works Festival 2020
By Jack Raymond
Directed by Tamara M. Sibley
DENOUEMENT (formerly titled The Last Comrade) is the story of the death of a certain kind of unsung American hero who lived in the first half of the last century and did much to change the future of this country. It's based on the life of Phil Raymond, the man who built the Auto Workers Union which became the UAW, CIO. He was the man who led the sit-down strike against GM in Flint, Michigan in 1933. The inspiration for this story comes from a conversation he had with his screenwriter son days before he died in 1989.
CAST LIST:
Carl Da Silva (MURRAY)
Sonja Inge (TISHA)
Sarah Hoeven (MILDRED)
Sean Fisher (MARTY)
Anthony Pierre Christopher (DOCTOR, ANNOUNCER, ANGRY WORKERS)
LINK TO ONLINE DIGITAL PROGRAM FOR THE READINGS
THE CLIPPER
Non-Local Winner of the LBP New Works Festival 2020
By Maryanne Melloan Woods
Directed by Austin James
A baby shower, some wine and a garden of truths forces Joyce to decide if she will engage in her family or shrink from life altogether. With a granddaughter on the way and her Ex's Wedding on the horizon, Joyce must choose… Safety or Truth.
CAST LIST:
Sarah Hoeven (JOYCE)
Amanda Webb (KIM)
Zachary Salas (FINN)
Corey Wilson (HARRIS)
Nyquita Wilson (SONDRA)
Gary Douglas (NEIL)
Ian James (BRENDAN)
Lisa J. Salas (LAURA)
Jeseka Luna (AMBER)
LINK TO ONLINE DIGITAL PROGRAM FOR THE READINGS

Buy Tickets