On his 35th birthday, the confirmed bachelor Robert celebrates yet again with his collection of married friends, and begins to question his place in their lives.  As it becomes clear that he is using these relationships as a shield to fully committing in his own life, he makes self-discoveries, both crushing and highly comic, that will propel him into his own future.  Peppered with some of Sondheim's greatest songs such as "Being Alive" and "The Ladies Who Lunch," this classic American musical will leave you humming and laughing through your tears.  Come be part of the celebration; come be company!
CAST

:
Cris Cortez (ROBERT)
Serena Bottiani-Henderson (SARAH)
Daniel Berlin (HARRY)
Lea Mano (SUSAN)
Adolfo Becerra (PETER)
Kelsey Weinstein (JENNY)
Barry Ko (DAVID)
Mabel Schreffler (AMY)
Minhquan Nguyen (PAUL)
Megan Cherry (JOANNE)
Brian Moe (LARRY)
Carole Louise (MARTA)
Colleen McCandless (KATHY)
Sasha Badia (APRIL)
SHOW TRAILER

:
PREVIEW CLIPS FROM THE SHOW

:
PERFORMANCE PHOTOS

: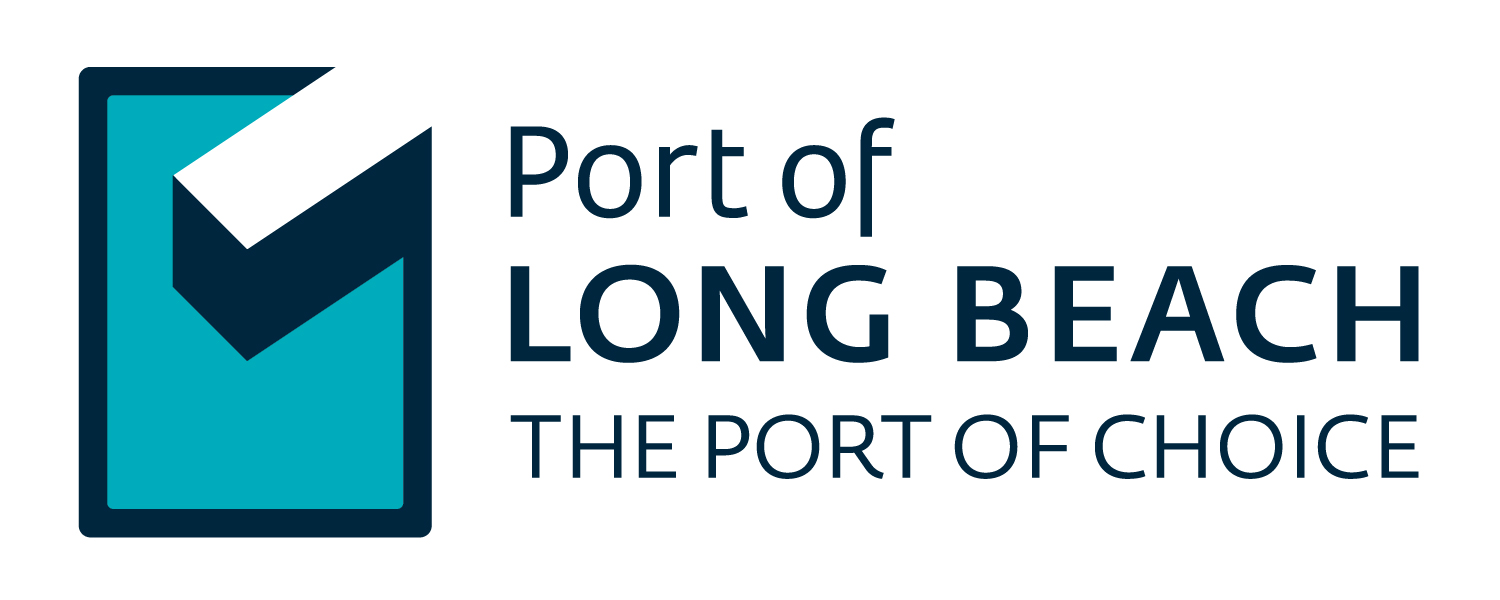 A BIG THANK YOU TO THE PORT OF LONG BEACH FOR SPONSORING OUR OPENING NIGHT GALA!

Buy Tickets