Ages 7 – 17
 July 18 – Aug 6, 2022
Monday through Friday, 9 a.m. – 4 p.m.
Saturday August 6th, 2pm Showcase Performance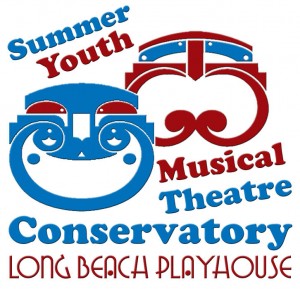 Tuition: $600
Family discount: Buy one student's tuition; get $100 off the second!
This unique three-week day camp invites each young actor, singer and dancer to develop his or her skills in daily classes. Every student will also make the journey through the rehearsal process guided by a team of arts educators. In the end, we add the final theatrical element, the audience, and share our talents through public performances of scenes and songs. These efforts are enriched by the dedicated theatre professionals at The Long Beach Playhouse, the oldest continually operating community theatre west of the Mississippi. The camp balances instruction and performance preparation as we travel from page to stage. The staff is committed to a depth of instruction in the performing arts. Students will spend each morning in classes where they will be taught the skills needed to excel in the performing arts. In the afternoon, they will spend time rehearsing with the camp instructors as they prepare for the end of session showcase.
We are still finalizing the registration and scholarship info, please check back here soon!