Billy's dream of getting away from the island of Inishmaan seems to come true when he gets the chance to meet Hollywood director Robert Flaherty as he comes to the neighboring island of Inishmore to film his next project. Will Billy have the chance to escape his tedious daily life and the casual meanness of the other inhabitants of this small Irish island, or will it all go wrong? Find out in this very funny, darkly comic tale from the playwright who brought us The Lieutenant of Inishmore and the recent Oscar-nominated film, Three Billboards Outside Ebbing, Missouri. McDonagh's characters will entertain you as they balance on his famous tightrope of cruelty, kindness, humor, and vulnerability.
CAST

:
Mary Price Moore (KATE)
Carmen Tunis (EILEEN)
Karl Schott (JOHNNYPATEENMIKE)
Dylan La Rocque (BILLY)
Ronan Walsh (BARTLEY)
Makena Margolin (HELEN)
Patrick Peterson (BABBYBOBBY)
Floyd Harden (DOCTOR McSHARRY)
Kip Hogan (MAMMY)
SHOW TRAILER

:
PREVIEW CLIP

:
PERFORMANCE PHOTOS

: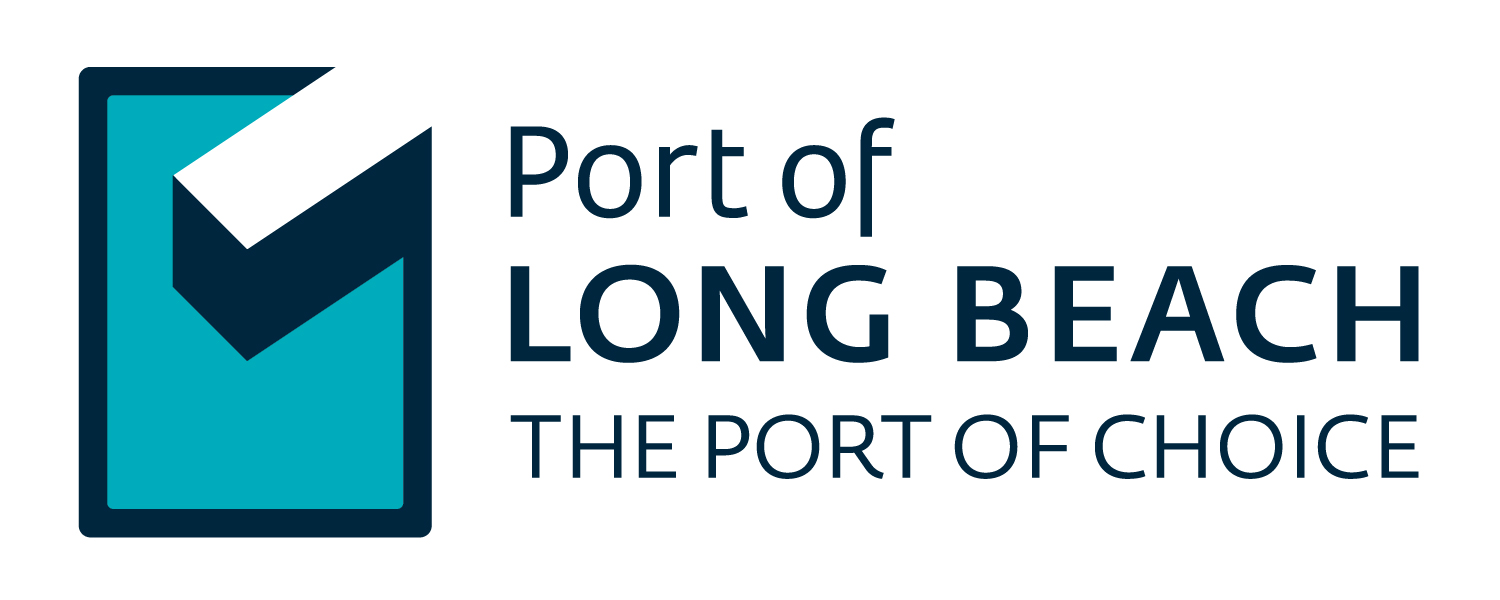 A BIG THANK YOU TO THE PORT OF LONG BEACH FOR SPONSORING OUR OPENING NIGHT GALA!

Buy Tickets