THE DIARY OF ANNE FRANK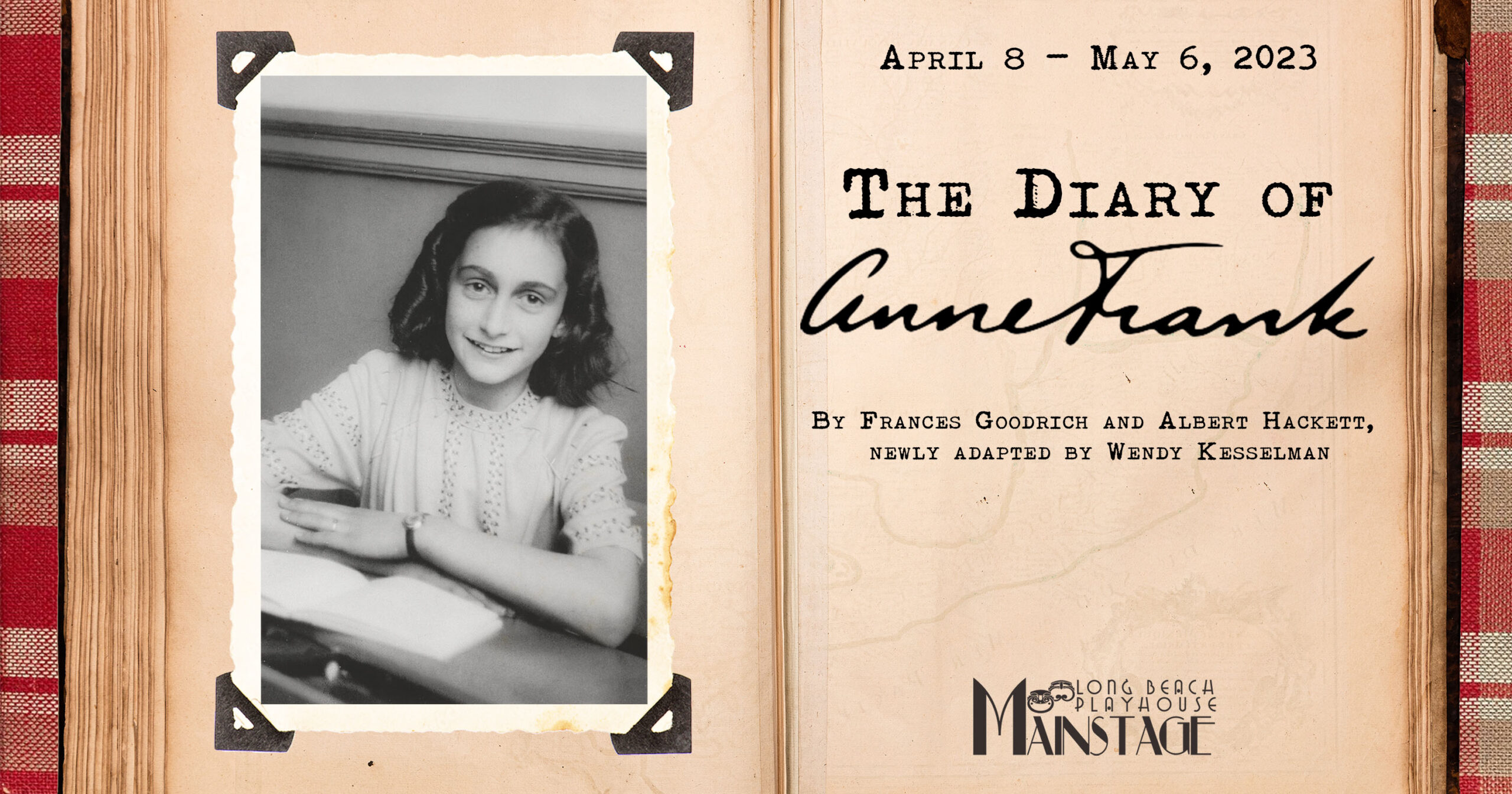 THE DIARY OF ANNE FRANK
By Frances Goodrich and Albert Hackett, newly adapted by Wendy Kesselman
April 8 – May 6, 2023
Directed by Phyllis B. Gitlin
In this undeniably moving new adaptation, Anne Frank emerges from history, a living, lyrical, intensely gifted young girl, who confronts her rapidly changing life and the increasing horror of her time with astonishing honesty, wit, and determination. Anne's voice shines through in this impassioned drama about the lives of eight people hiding from the Nazis in a concealed storage attic, as it captures the claustrophobic realities of their daily existence—their fear, their hope, their laughter, their grief. This is a powerful new adaptation for a new generation  that never lets us forget the inhuman darkness waiting to claim its incandescently human heroine.
CHOOSE A DATE

:

 
COVID Patron Safety Protocol
Please know that at our performances you, and everyone in your party (including children), will be asked to:
Wear a mask within the facility.
Voluntarily assume all risks related to potential exposure to COVID-19.
Any questions regarding the policy please call and speak to a staff member, 562-494-1014
April 7
@
8:00 pm
–
May 6
@
11:00 pm