It's our 90th Anniversary Year, with a great logo for the occasion! We've got lots of different options to show off your love of LBP with this great logo!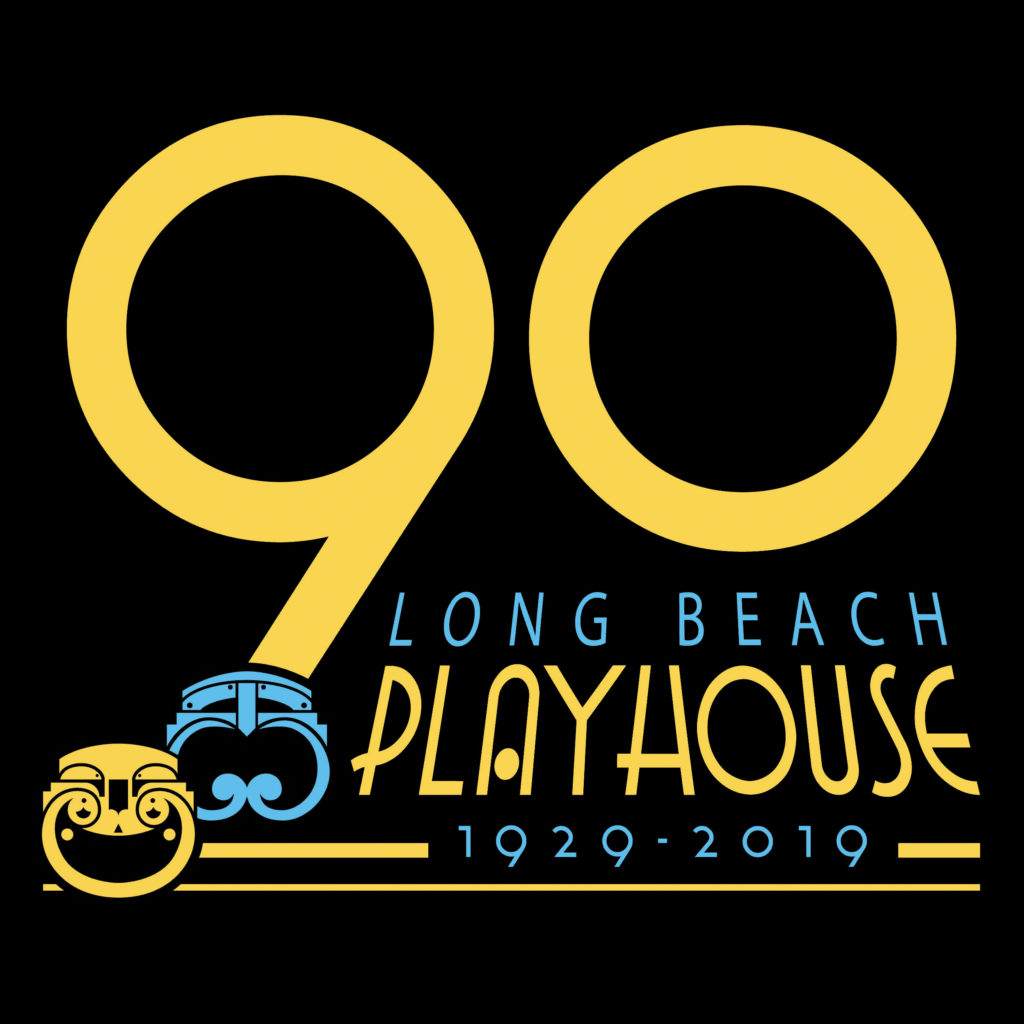 Check out our page on RedBubble HERE You can buy a tote bage, a tank top, a laptop sleeve, and the list goes on! A portion of each sale goes right to LBP to support the mission.
T-Shirts!
We are working with a great local company to whip up short sleeve T's for everyone! We have a Medium and a Large shirt on display at Brian's Bar to check on sizing and an order form HERE
Shirts are $15 each, taking pre-orders right now to make a large purchase in April.
Questions? Contact Madison@LBPlayhouse.org