Thanks to all our beloved donors, we couldn't do such great theatre without people like them!
The Long Beach Playhouse has been fortunate to receive grants from wonderful groups, such as;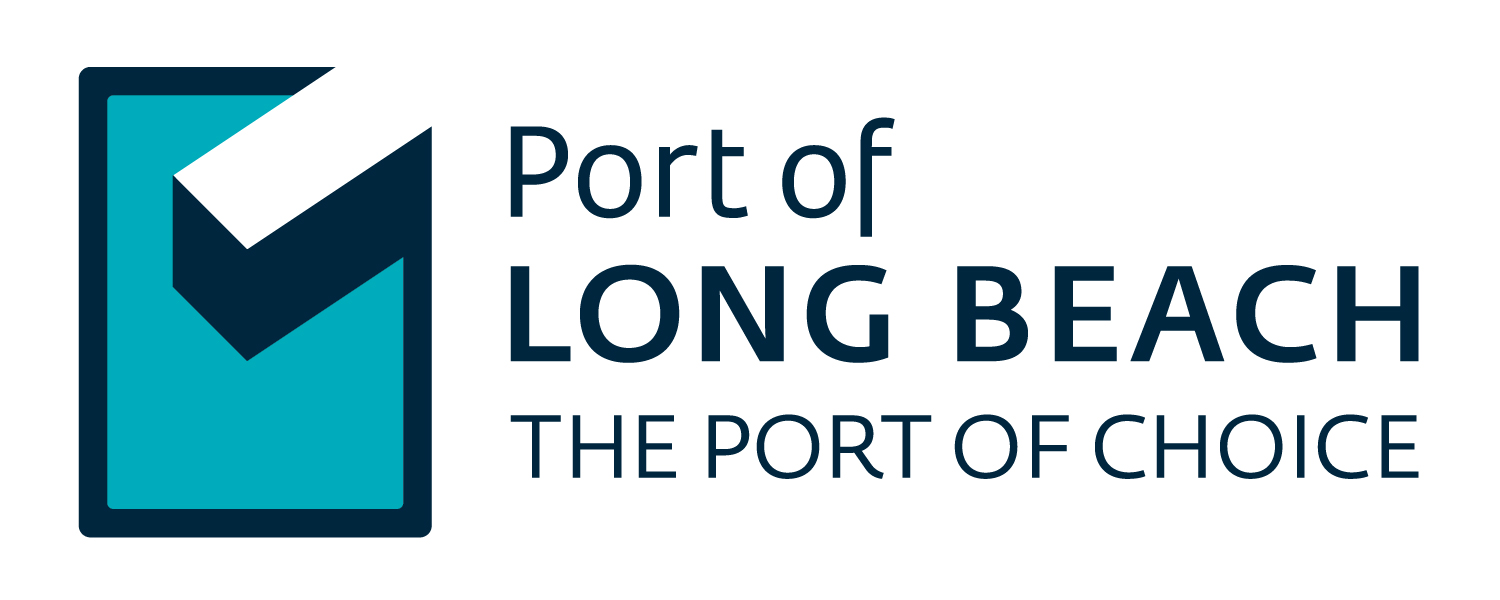 Supported in part by the City of Long Beach and Percent for the Arts.
This Organization is supported, in part, by the Los Angeles County Board of Supervisors through the Los Angeles County Department of Arts & Culture.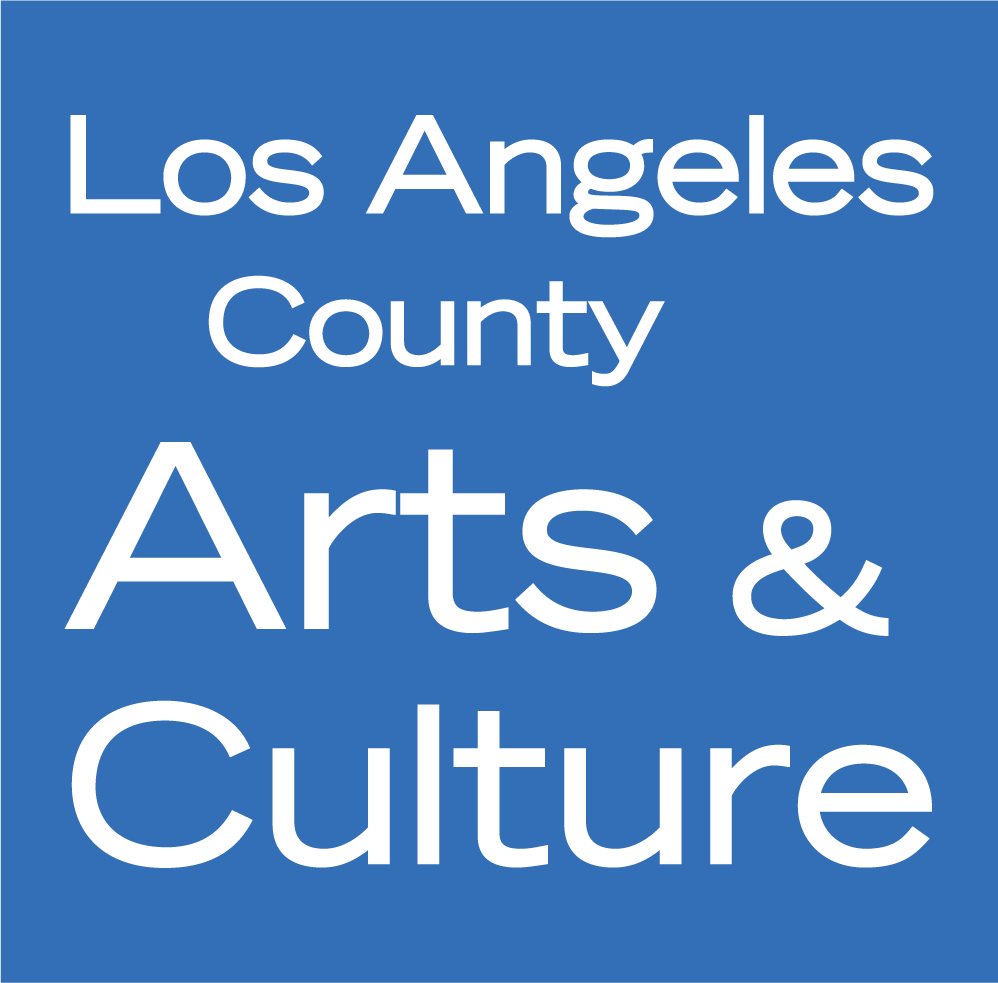 And a big THANK YOU to everyone who has contributed these past few years!