THE CLEAN HOUSE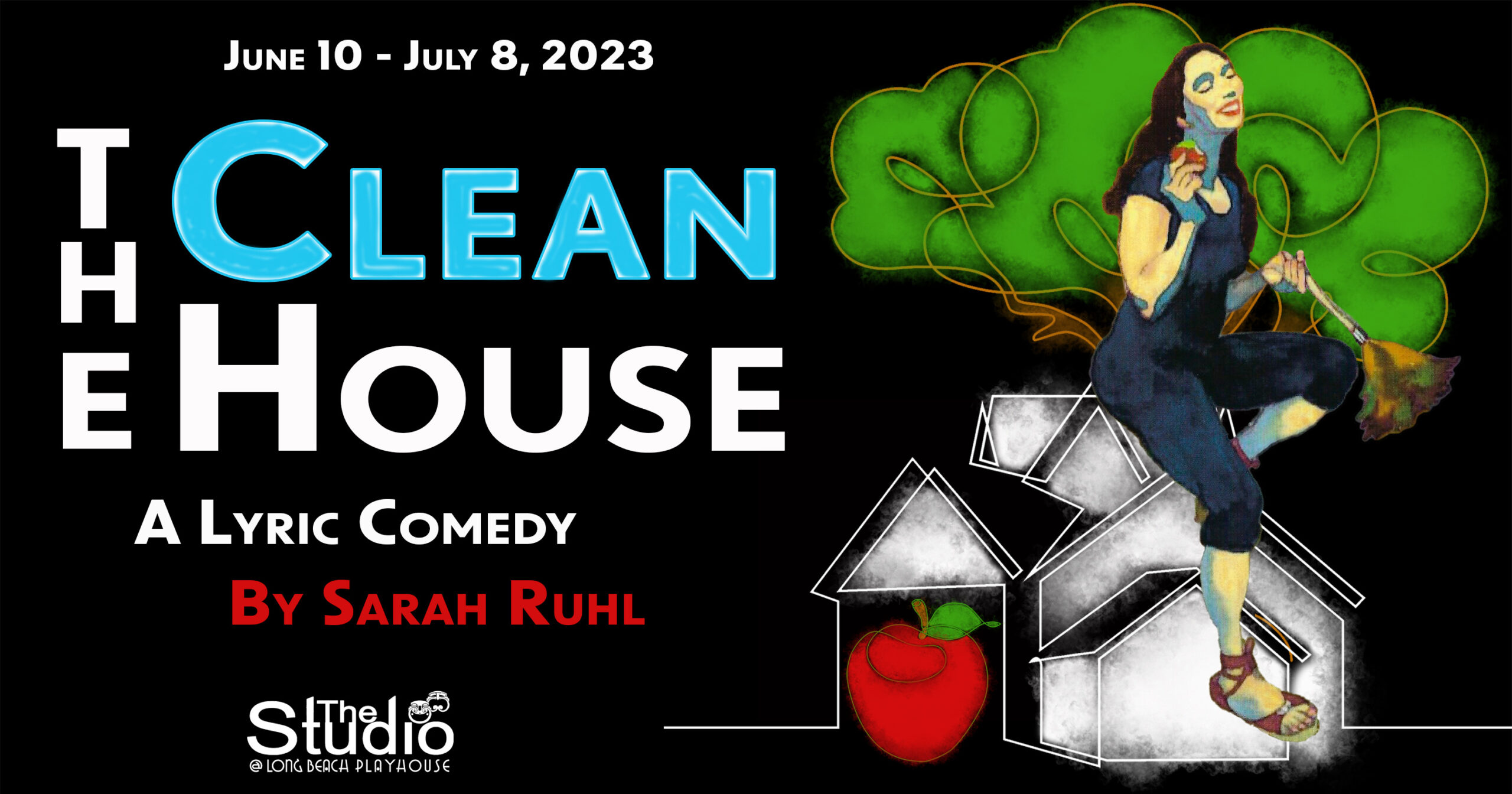 THE CLEAN HOUSE
Playing in the Long Beach Playhouse's Studio Theater
June 10 – July 8, 2023
by Sarah Ruhl
Directed by Meredith Miranda
From award-winning playwright Sarah Ruhl comes this dramatic comedy infused with laughter and magical realism.  Lane has hired Brazilian housekeeper Matilde to clean her house, but Matilde is more interested in coming up with the perfect joke than in house-cleaning.  As Lane's clean-freak sister Virginia clandestinely takes over Matilde's cleaning duties, Lane's husband reveals that he has found his soulmate in Ana, a cancer patient he has treated. As Lane's life seems to fall apart, humor, pain, and mortality bring the women together in this whimsical and wildly funny play about class, comedy, and the true nature of love.
PLEASE NOTE: The Studio Theater is on the 2nd Floor. There is no elevator and the theater is only accessible by stairs.
COVID Patron Safety Protocol
Masks are strongly encouraged to be worn inside the theatre spaces, but are not required except for special performances.
Masks are required for those coughing and sneezing.
Masks are available for any patron or volunteer who would like or need one.
LBP will have Masks Required performances for those that would prefer a masked audience experience, check with the Box Office for those dates.
Any questions regarding the policy please call and speak to a staff member, 562-494-1014
PREVIEW CLIP

:
PERFORMANCE PHOTO GALLERY

:
CAST

:
Manuela Ferraz (MATILDE)
Andrea Stradling (LANE)
Lisa J. Salas (VIRGINA)
Noah Wagner (CHARLES)
Carmen Tunis (ANA)
June 10
@
8:00 pm
–
July 8
@
11:00 pm