THE MOTHERF**KER WITH THE HAT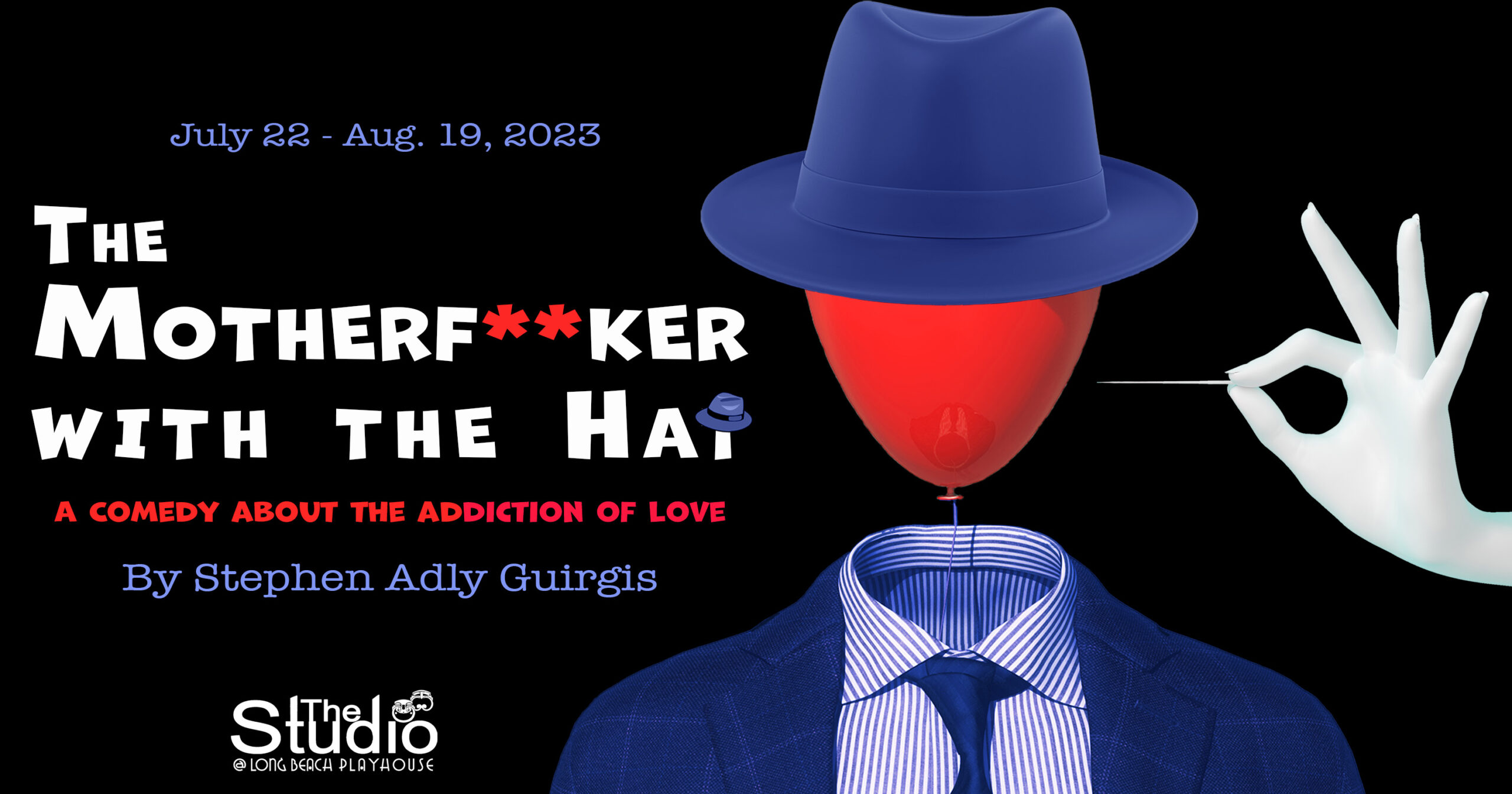 THE MOTHERF**KER WITH THE HAT
Playing in the Long Beach Playhouse's Studio Theater
July 22 – Aug. 19, 2023
by Stephen Adly Guirgis
Directed by Carl daSilva
Fresh from prison and trying to stay clean and sober, Jackie must deal with the complications of a still-addicted girlfriend, his demanding sponsor, and an unwanted admirer in this funny and unvarnished look at a group of street-wise New Yorkers who make a simple love triangle look tame. Hugely popular, and a critical hit when it played on Broadway starring comedian Chris Rock, this "unromantically romantic comedy," deals with issues as varied as love, addiction, friendship, trust, and deceit. Recovery has never been funnier, or more heart-breaking.
PLEASE NOTE: The Studio Theater is on the 2nd Floor. There is no elevator and the theater is only accessible by stairs.
COVID Patron Safety Protocol
Masks are strongly encouraged to be worn inside the theatre spaces, but are not required except for special performances.
Masks are required for those coughing and sneezing.
Masks are available for any patron or volunteer who would like or need one.
LBP will have Masks Required performances for those that would prefer a masked audience experience, check with the Box Office for those dates.
Any questions regarding the policy please call and speak to a staff member, 562-494-1014
July 22
@
8:00 pm
–
August 19
@
11:00 pm