THE REVOLUTIONISTS
September 3, 2022
@
8:00 pm
–
October 1, 2022
@
11:00 pm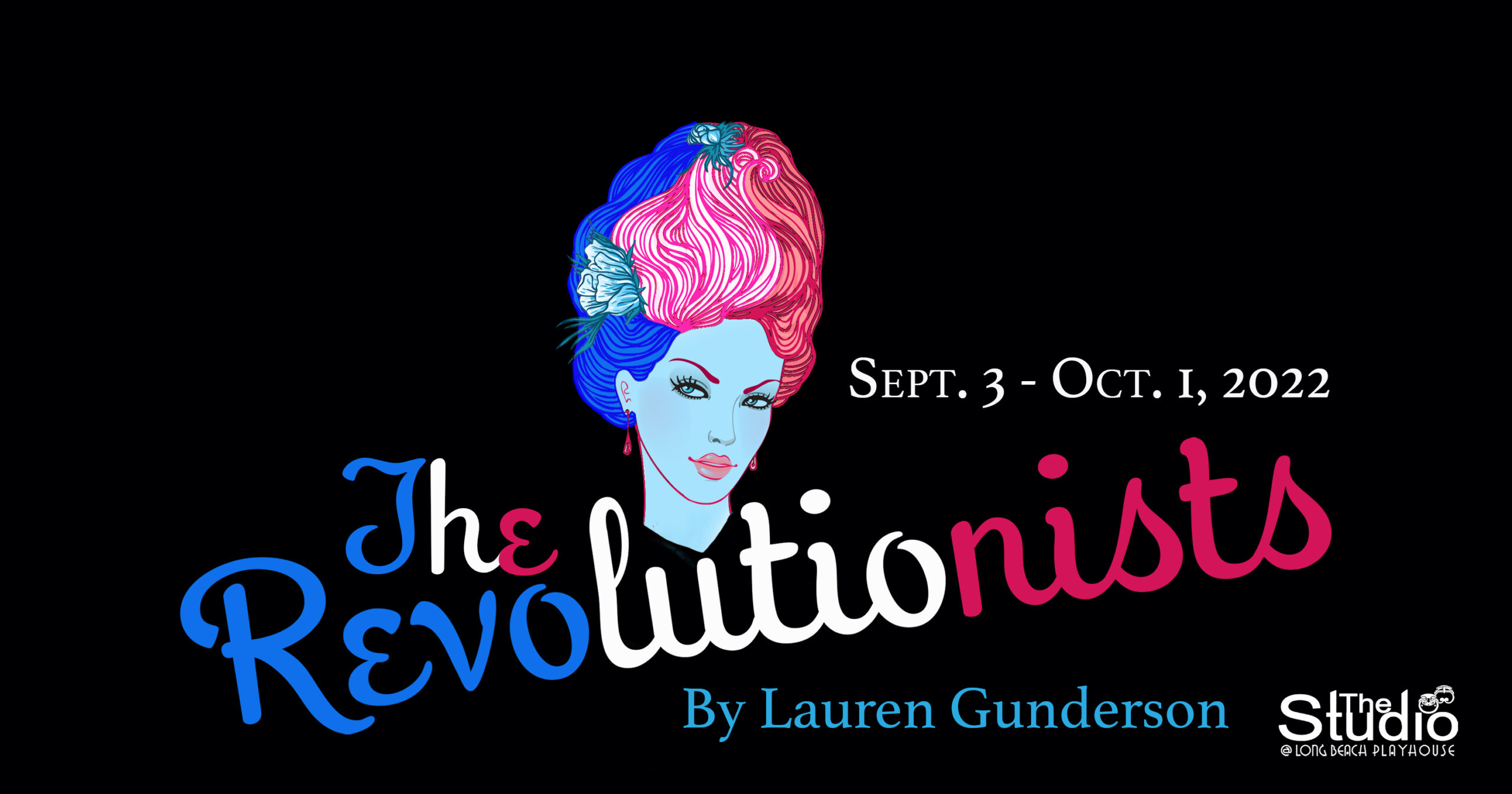 Written by Lauren Gunderson
Directed by Madison Mooney and Gregory Cohen
Four beautiful, badass women lose their heads in this irreverent, girl-powered comedy set during the French Revolution's Reign of Terror. Playwright Olympe de Gouges, assassin Charlotte Corday, former queen (and fan of ribbons) Marie Antoinette, and Haitian rebel Marianne Angelle hang out, murder Marat, and try to beat back the extremist insanity in 1793 Paris. This grand and dream-tweaked comedy is about violence and legacy, art and activism, feminism and terrorism, compatriots and chosen sisters, and how we actually go about changing the world.
CHOOSE YOUR DATE:
This production closed Oct. 1, 2022.
COVID Patron Safety Protocol
Please know that at our performances you, and everyone in your party (including children), will be asked to:
Provide Proof of Vaccination or show A Negative Covid Test result from within the past 72 hours upon entry.
Wear a mask within the facility.
Voluntarily assume all risks related to potential exposure to COVID-19.
Any questions regarding the policy please call and speak to a staff member, 562-494-1014
PLEASE NOTE: The Studio Theater is on the 2nd Floor. There is no elevator and the theater is only accessible by stairs.
CAST

:
Meredith Miranda (OLYMPE DE GOUGES)
Tara Brown (MARIANNE ANGELLE)
Stacy Park (CHARLOTTE CORDAY)
Amara Phelps (MARIE-ANTOINETTE)
SHOW TRAILER

:
PREVIEW CLIP

:
PERFORMANCE PHOTOS

:
A BIG THANK YOU TO THE PORT OF LONG BEACH FOR SPONSORING THE OPENING NIGHT GALA