URINETOWN The Musical
October 15
@
8:00 pm
–
November 19
@
11:00 pm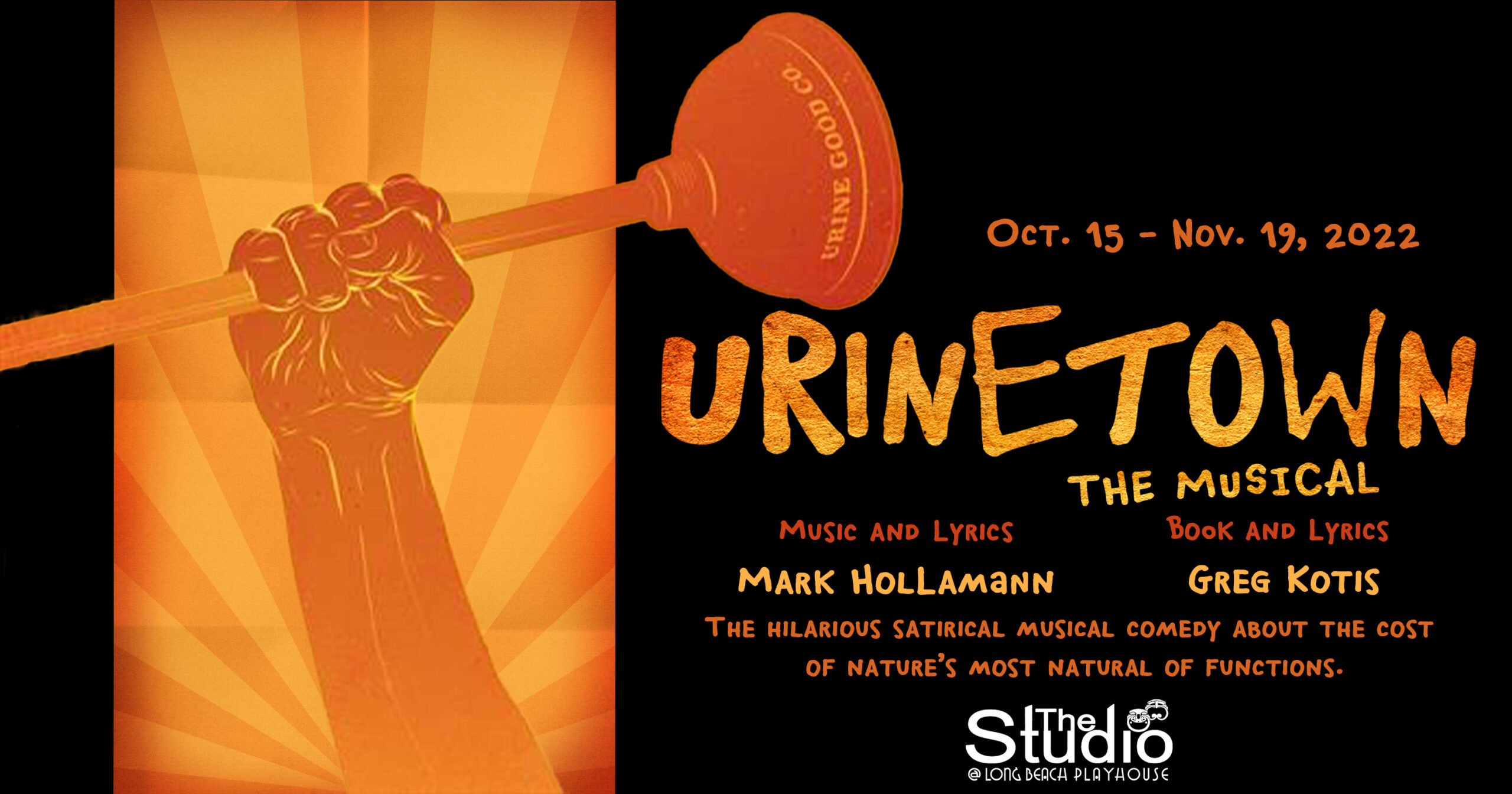 Winner of three Tony Awards, Urinetown is a hilarious musical satire of capitalism, bureaucracy, corporate mismanagement, municipal politics, and musical theatre itself! In a large city a terrible water shortage, caused by a 20-year drought, has led to a government-enforced ban on private toilets. The citizens must use public amenities, regulated by a single malevolent company that profits by charging admission for one of humanity's most basic needs. Amid the people, a hero decides that he's had enough and plans a revolution to lead them all to freedom! This irreverently humorous "comedic romp" reinvigorates the very notion of what a musical could be, with wickedly modern wit and sustained unbridled laughter!
CHOOSE YOUR DATE

:
COVID Patron Safety Protocol
Please know that at our performances you, and everyone in your party (including children), will be asked to:
Provide Proof of Vaccination or show A Negative Covid Test result from within the past 72 hours upon entry.
Wear a mask within the facility.
Voluntarily assume all risks related to potential exposure to COVID-19.
Any questions regarding the policy please call and speak to a staff member, 562-494-1014
PLEASE NOTE: The Studio Theater is on the 2nd Floor. There is no elevator and the theater is only accessible by stairs.
PREVIEW CLIP

:
PREVIEW PHOTOS

:
CAST

:
Zachary Balagot (BOBBY STRONG)
Fadeke Oparinde (HOPE CLADWELL)
Eric Schiffer (CALDWELL B. CLADWELL)
Derek Rubiano (OFFICER LOCKSTOCK)
Via May (LITTLE SALLY)
Amanda Webb (PENELOPE PENNYWISE)
Rick Reischman (SENATOR FIPP)
Tucker Price (JOSEPH "OLD MAN" STRONG / HOT BLADES HARRY)
Gary Douglas (OFFICER BARREL)
Veronique Merrill Warner (JOSEPHINE "MA" STRONG / OLD WOMAN)
Ja'lil Nelson (TINY TOM / DR. BILLEAUX)
Andrew Taylor (MR. MCQUEEN)
Kyra Olschewske (SOUPY SUE / CALDWELL'S SECRETARY)
Jessica Flynn (LITTLE BECKY TWO SHOES / MRS. MILLENNIUM)
Russell Malang (ROBBY THE STOCKFISH)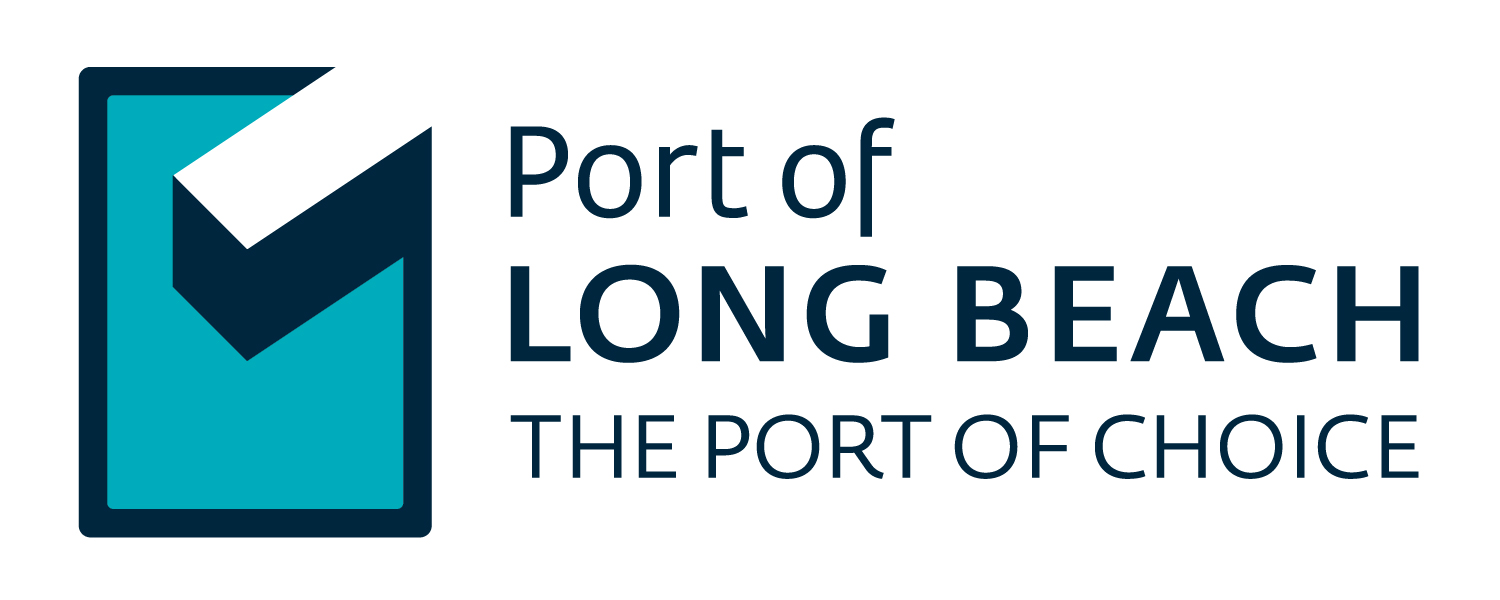 A BIG THANK YOU TO THE PORT OF LONG BEACH FOR SPONSORING OUR OPENING NIGHT GALA!